Education and Networking for a Better New York
Our members hail from all across the state and represent all industries. No other organization in the state has as broad a reach or caliber of members as we do. Business Council members are here to expand, promote and conduct business - the perfect atmosphere for your marketing. Business Council members can take advantage of many events scheduled throughout the year, all providing opportunities for networking, education, sponsorships - and the promotion of your business. Please note that these events listed below are our "Annual Events" that happen every year. We also have several other events throughout the year including committee meetings, forums, etc. that can be found on our Upcoming Events Calendar.
---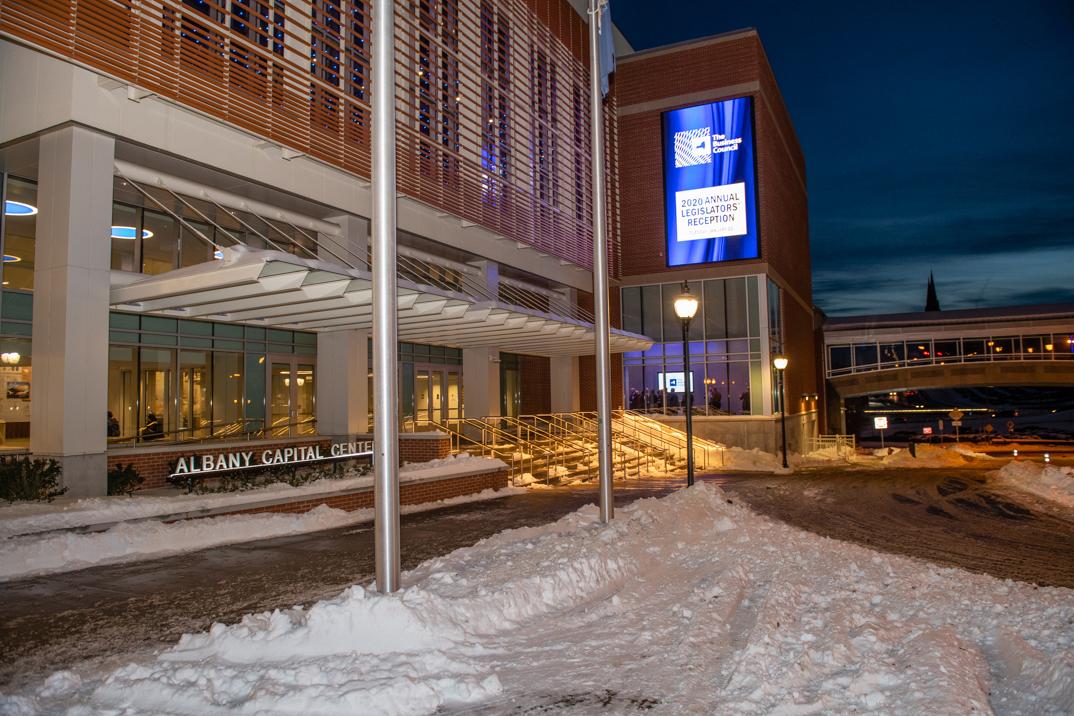 Legislators' Reception
January | Albany Capital Center | Albany, NY
Held in January at the start of the legislative session, this event is the premier networking event for our members and the biggest of its kind in Albany. All Business Council members are welcome to attend and mingle with members of the New York State Legislature and top New York State government officials.
---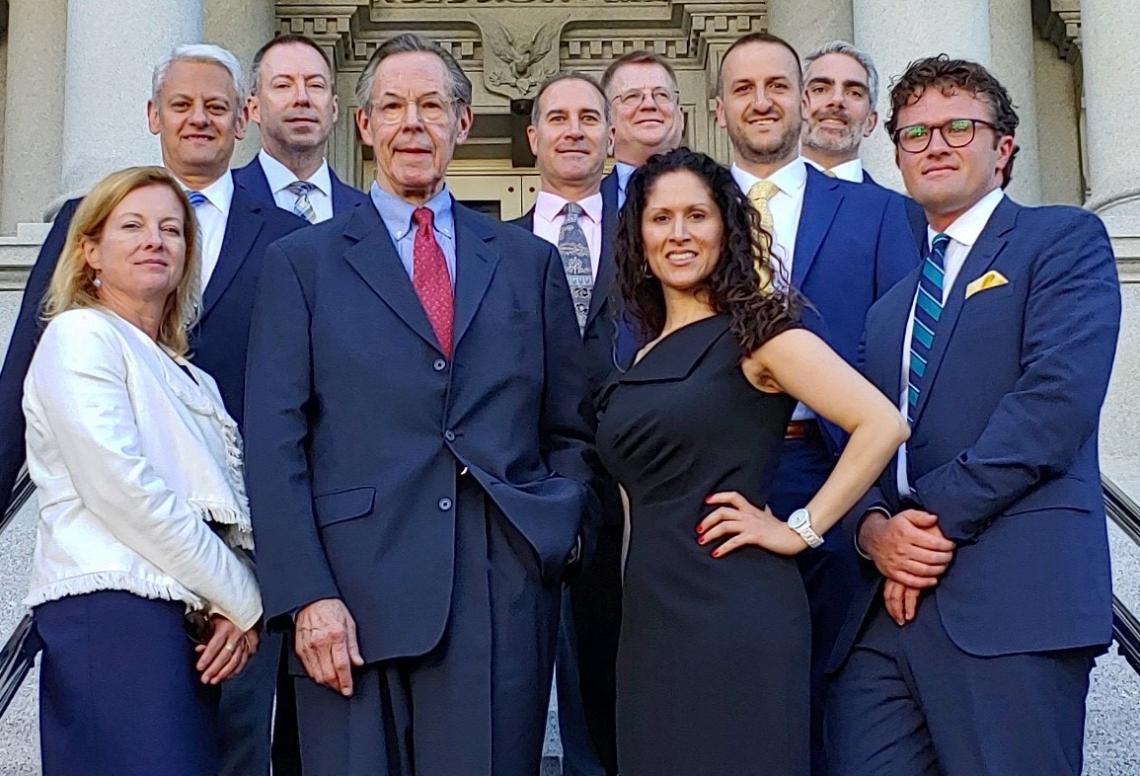 DC Fly-In
June | Washington, DC
Join Business Council staff and fellow members for a day of meetings with members of Congress, federal policy experts, Presidential administration officials, and US Chamber representatives. Attendees are welcome to fly-in early and meet with their own representatives (please note: The Business Council will not be scheduling these meetings for attendees).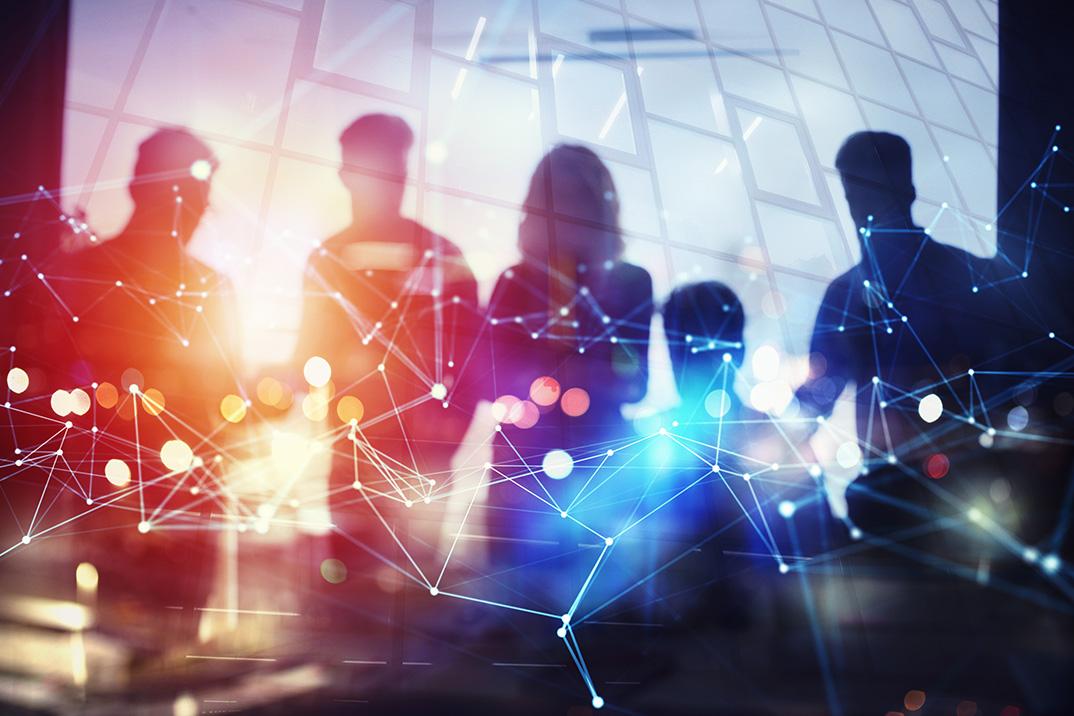 New York State Innovation Awards Luncheon
May | Albany, NY
New for 2022, the inaugural New York State Workforce Innovation Awards will present four awards to New York's workforce stakeholders to recognize outstanding workforce development, education providers, as well as business leaders, focused on developing a strong and diverse talent pipeline. Awardees will be recognized for their leadership and innovation in developing and/or delivering training and education to meet the workforce needs of local or regional businesses.
---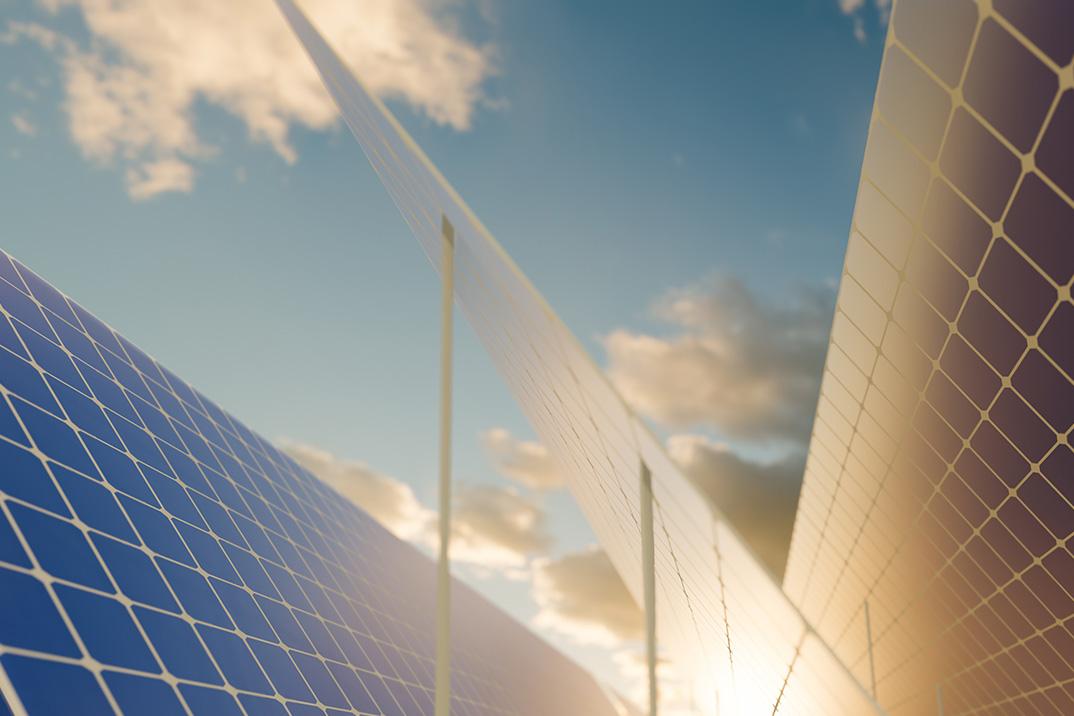 Renewable Energy Conference | A Leadership Forum on Energy Policy
June
This is the premier renewable energy conference on the East Coast. It examines the impact of policy changes on the competitive bulk electric market place with associated impacts on the use, development, and pricing of renewable sources of supply.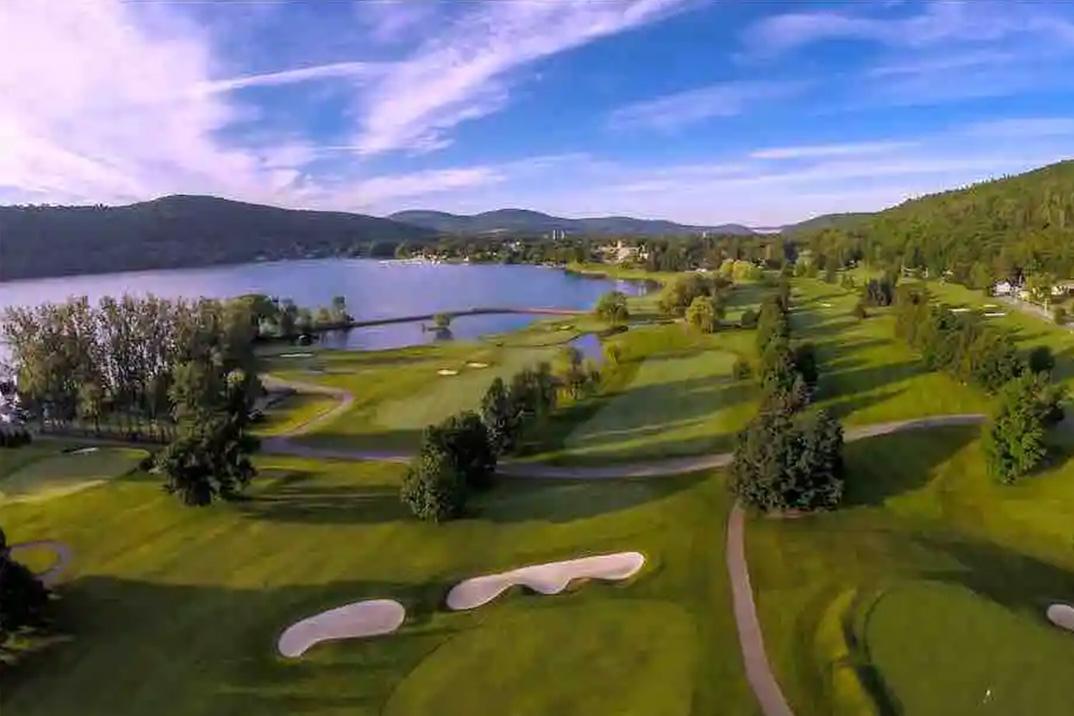 Business Council Member Golf Classic
July | The Otesaga Resort Hotel | National Baseball Hall of Fame | Cooperstown, NY
This event combines business and pleasure, golf and baseball and camaraderie and competition. Held in July, just preceding the National Baseball Hall of Fame Inductions, golfers and baseball fans converge in Cooperstown. After a day of golf, enjoy the veranda reception and dinner with a great baseball Hall of Fame member (to be announced), followed by a private dessert reception in the National Baseball Hall of Fame.
---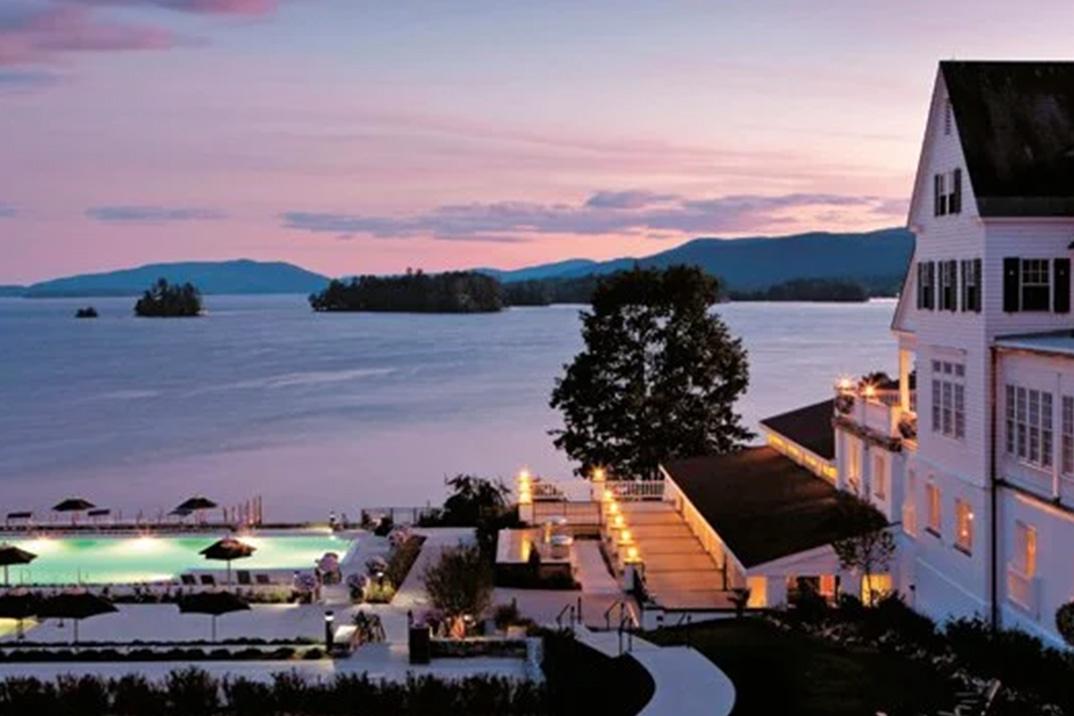 Annual Meeting
September | The Sagamore Resort | Bolton Landing, NY
Our Annual Meeting is The Business Council's premier event of the year, providing information, inspiration and entertainment, creating a one-of-a-kind forum focusing on improving New York's business climate and economy. Event sponsorships and exhibits let you associate your brand and products with the prestige and wow factor of The Business Council to create awareness of your company broaden visibility and reinforce your image among New York State's business leaders and build camaraderie and establish important relationships.
---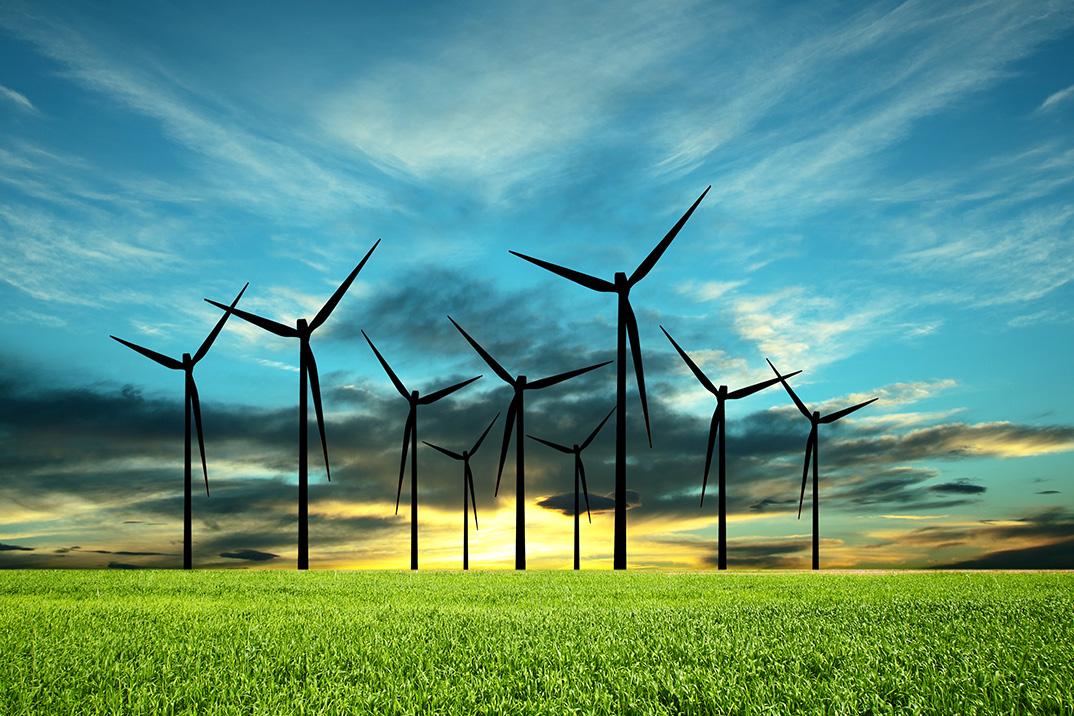 Annual Environment Conference
Fall | Saratoga Springs, NY
This conference is the foremost of its kind in New York State. The conference brings together experts from both the private and public sectors to interact and share the latest information relevant to environmental issues in New York State.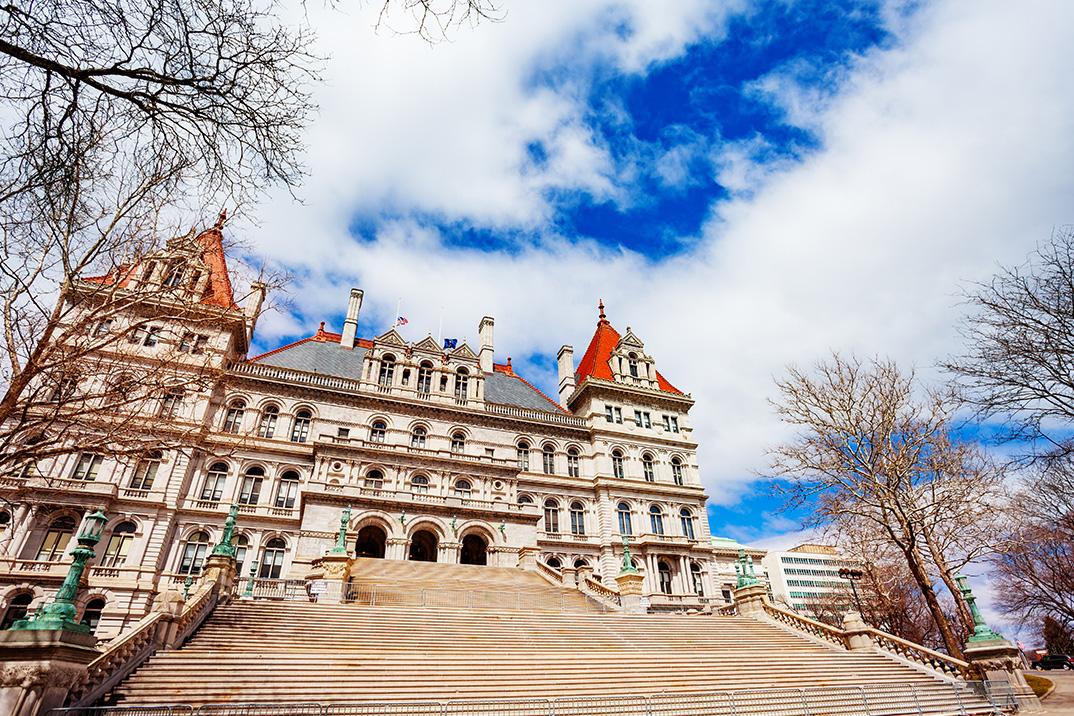 Government Affairs Planning Session
December | Renaissance Albany Hotel | Albany, NY
A key date in our annual advocacy cycle, this session will be a preview of issues to be addressed in the upcoming legislative session, and includes briefings from Business Council staff on our proposed legislative agenda for the next year.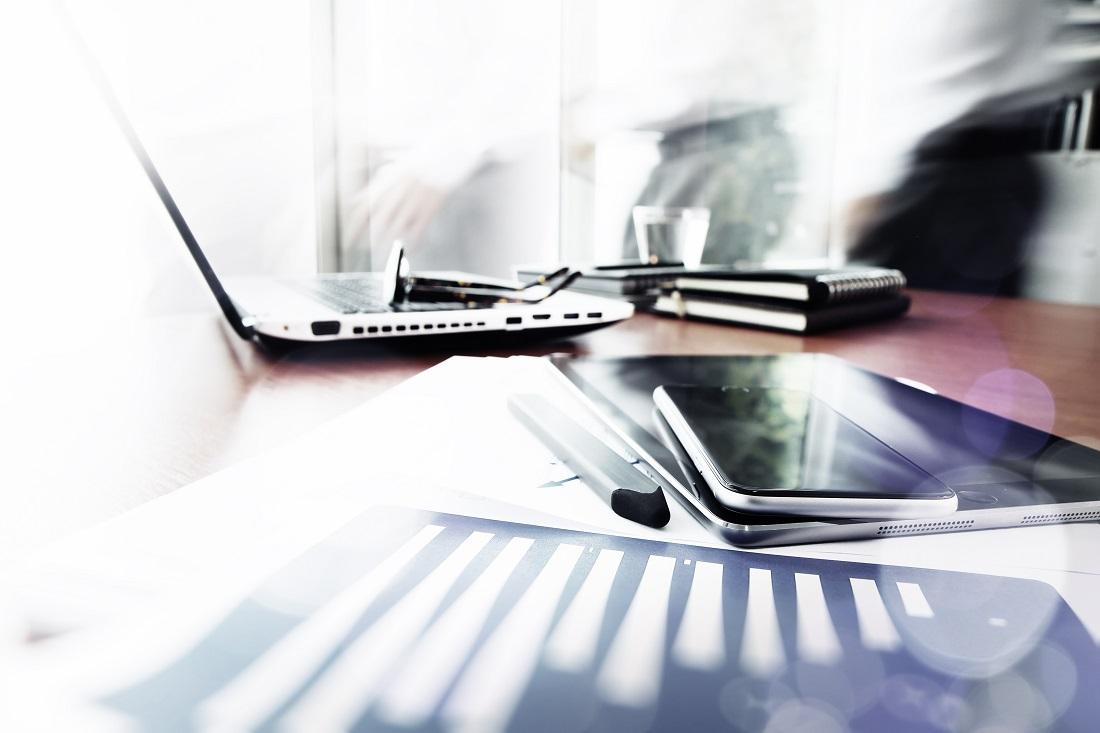 Webinar Series | Various Topics
Various dates throughout the year
Outstanding education opportunities without leaving your desk! The convenience and flexibility of our webinars enable you to get the valuable information you need to be successful in your job, reduce travel expenses, and maintain consistent levels of productivity by eliminating time out of the office.