Our 2023 Diamond Headline Sponsor is
Broadview Federal Credit Union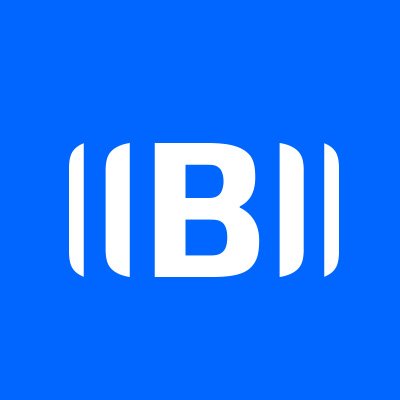 TRAVELING NEW YORK STATE
The Made in New York Manufacturing Bus Tour highlights our state's rich manufacturing history and spotlights our current employers across New York. During manufacturing week, October 6th - 12th, The Business Council staff travels throughout the state, making stops at manufacturing facilities and connecting with our employers to raise awareness about the impact each has on the state and local economy.
Along the way, Business Council staff picks up members from our partnering chambers and associations across New York to create a conversation on the challenges our private-sector employers face in New York State. The valuable information we gather will help shape our future advocacy agenda.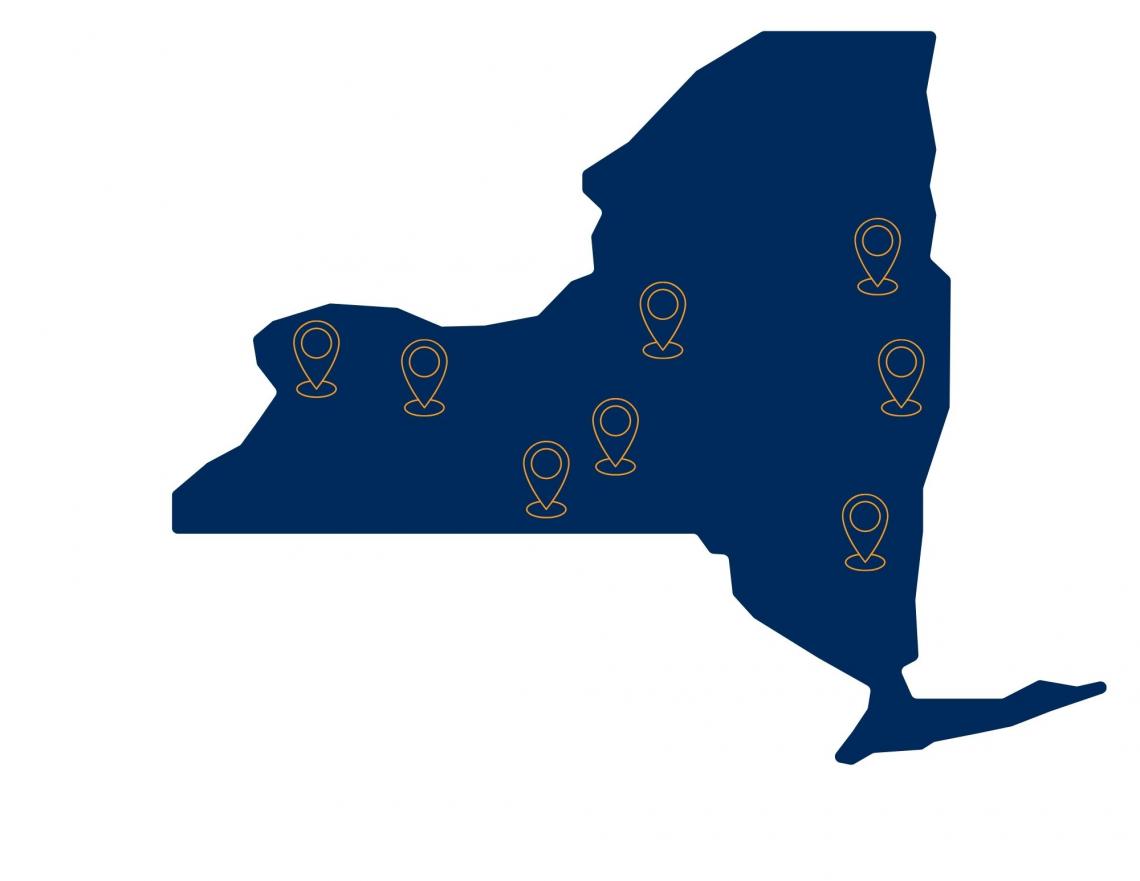 The 2023 Made in New York Manufacturing Bus Tour Stops
Finch Paper (Glens Falls, Warren County)

GlobalFoundries (Malta, Saratoga County)

Allied Converters (New Rochelle, Westchester County)

IBM (Poughkeepsie, Dutchess County)

BorgWarner (Ithaca, Tompkins County)

Corning Inc. (Steuben County)

Mentholatum (Orchard Park, Erie County)

Cathedral Candle (Syracuse, Onondaga County)

Morse Manufacturing (Syracuse, Onondaga County)
---
NEW YORK STATE MANUFACTURING BY THE NUMBERS
$75 Billion - Goods Produced
$69 Billion - Goods Exported
419,000 - Employees
$87,190 - Average Salary
The top manufacturing sector in New York State is chemicals, which produces over $15 billion in products.

The pharmaceutical and medicine sector has the most job openings, more than double the next sector.

The top 5 export markets for New York State manufacturing are:

Switzerland - 15%

Canada - 14%

Hong Kong - 8%

Israel - 5%

India - 4%
** Source: National Association of Manufacturers most recent data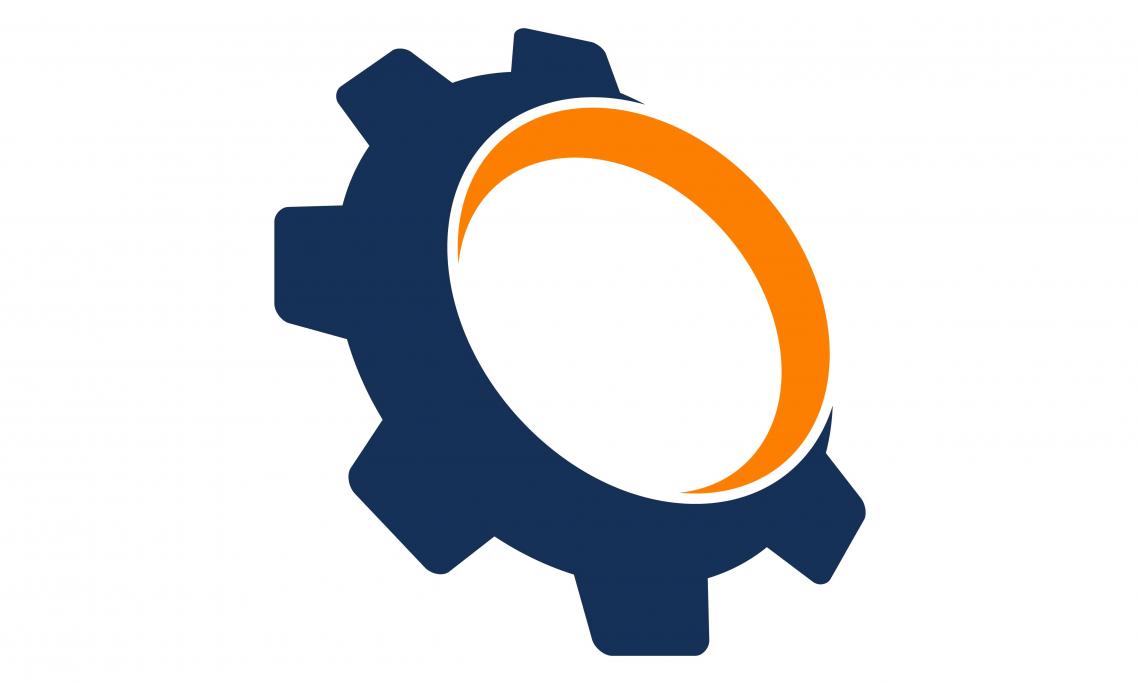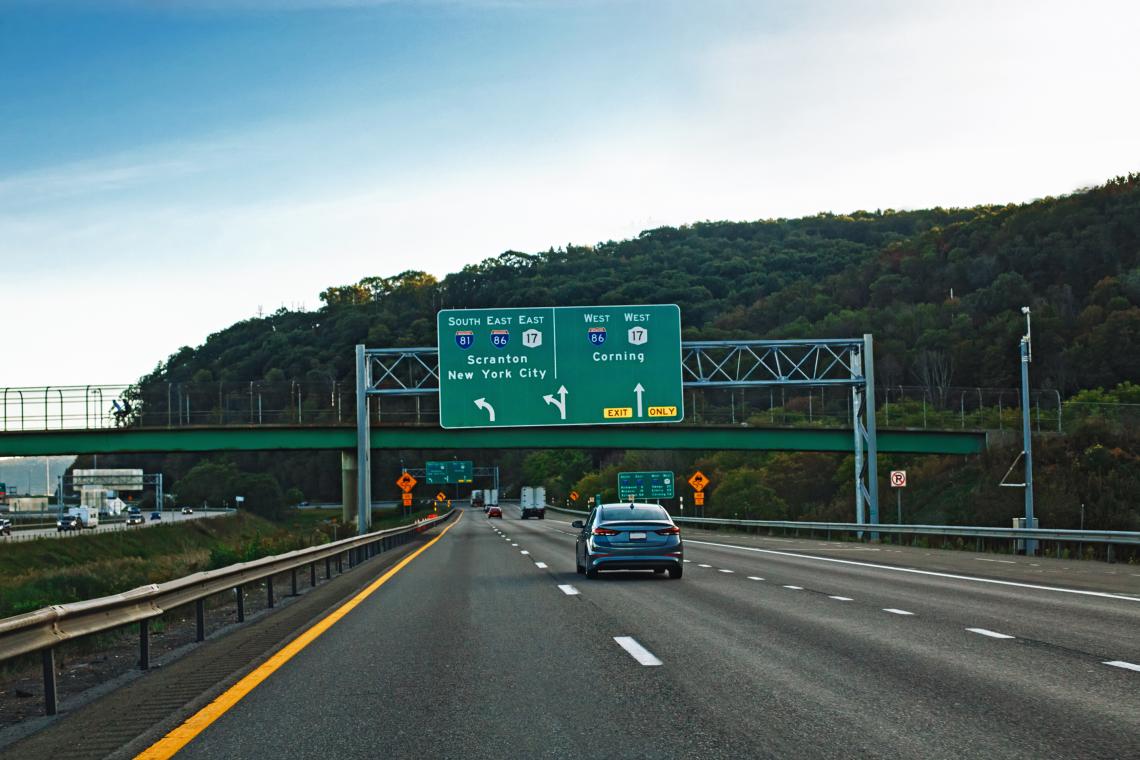 REPORTS FROM THE ROAD
Each day we are updating the progress made on this 1,000-mile journey. Check in to see a full video recap and photo gallery at each stop made along the way.
BUS TOUR IN THE NEWS
Interested in promoting this event? Take a look at our media kit page.