Committees and Councils
In addition to the priority issue committees, we have permanent bodies that provide general support to The Business Council's advocacy efforts. They include:
President's Council – comprised of representatives of board companies and major industry sectors

Government Affairs Council – open to all Business Council members with general interest in legislative and regulatory issues

Issue Areas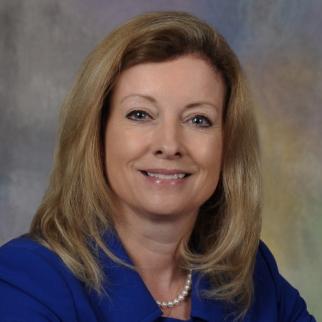 Heather Briccetti Mulligan
President & CEO
The Business Council's primary function is to advocate for employers in the state's political and policy arenas. No other state organization has as many resources at work to promote a more competitive business climate, economic growth and jobs. Our membership is made up of thousands of large and small companies who employ 1.2 million workers. Meet the team that works on their behalf.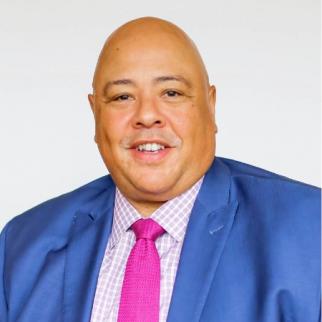 Paul Zuber
Executive Vice President
Gaming/Racing/Wagering
Government Affairs (GAC)
Hospitality/Travel & Tourism
Information Technology/Telecommunications
Contact: [email protected]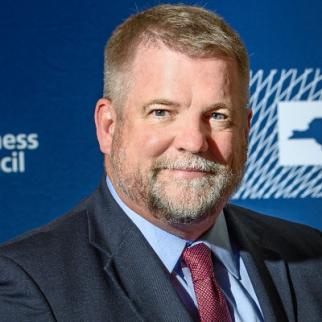 Ken Pokalsky
Vice President
Chambers of Commerce
Contract Procurement
Energy
Environment
Manufacturing
Taxation
Contact: [email protected]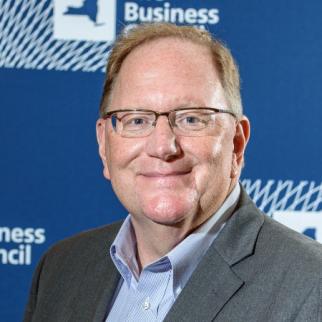 Frank Kerbein
Director, Center for Human Resources
Labor/Human Resources
Occupational Safety & Health (OSH)
Unemployment Insurance
Workers' Compensation
Contact: [email protected]
WHAT OUR MEMBERS HAVE BEEN UP TO