CONNECT, The Business Council Podcast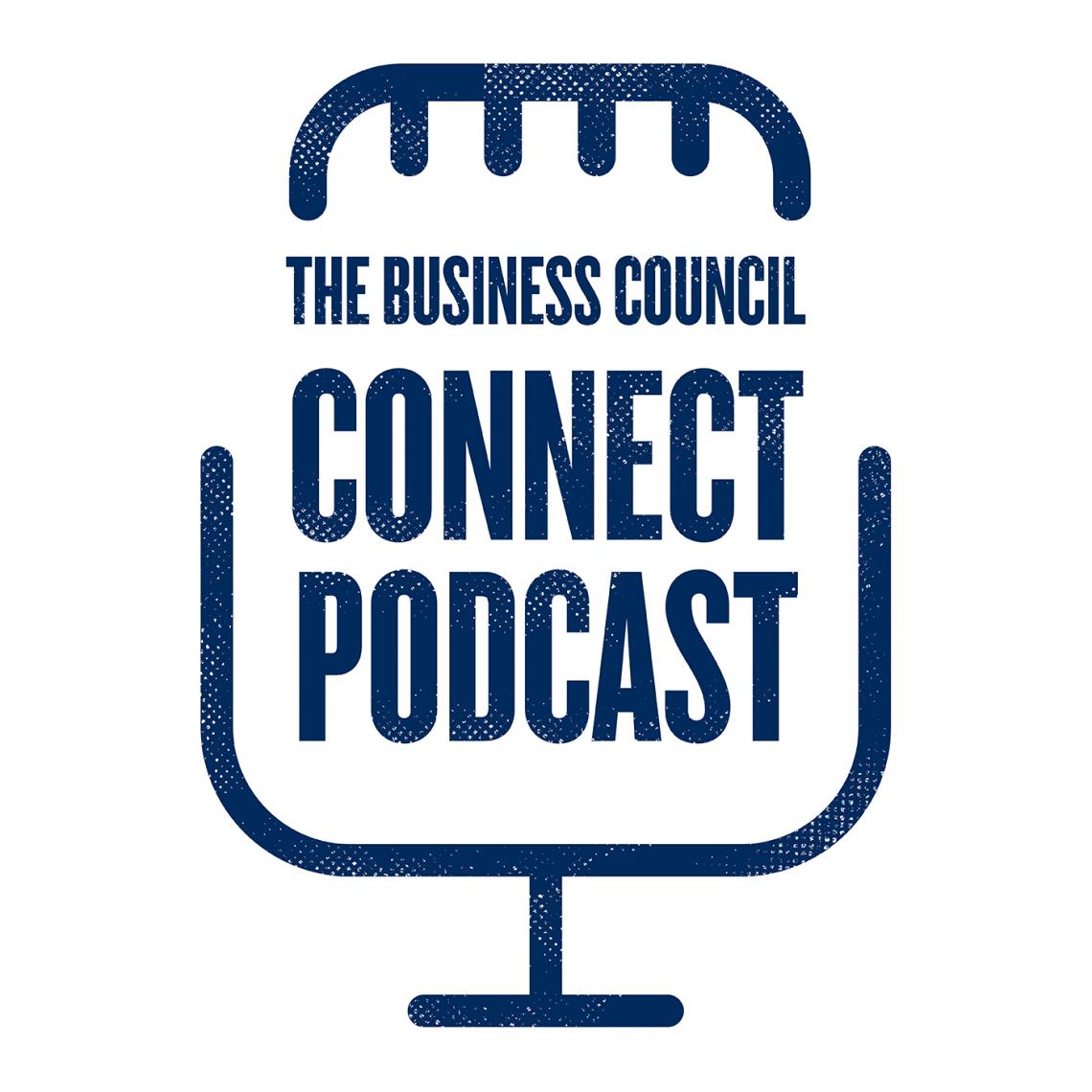 CONNECT, The Business Council Podcast is hosted by President & CEO Heather Briccetti Mulligan. With more than 3,000 members, The Business Council is New York State's chamber of commerce, manufacturing association and leading business advocacy group. CONNECT focuses on business issues while also delivering guests who are news makers across New York State.
---
Subscribe and Get Notified!
CONNECT, The Business Council Podcast is available for subscription on iTunes and Spotify. By subscribing you will be alerted of the most recent episodes when they are uploaded.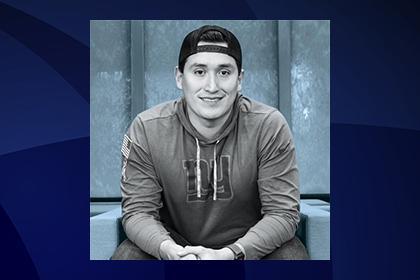 Episode 34 - Sean Austin - Helios Life Enterprises Incorporated
Sean Austin, Chief Executive Officer at Helios Life Enterprises Incorporated, stopped by the podcast to discuss Artificial Intelligence (AI) and its emerging uses in today's world. We discuss how Helios uses the technology to help their clients and how the business world can benefit from AI usage.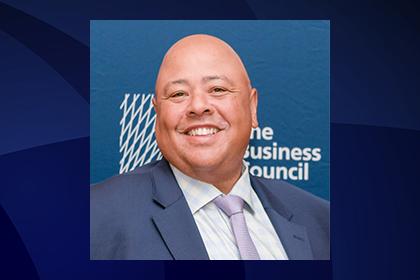 Episode 33 - Paul Zuber, The Business Council - End of Session
Paul Zuber, Executive Vice President of The Business Council, joined the podcast to discuss what the New York State Assembly will tackle in thier special session June 20th. We also discuss the impact of several bills left unattended during the regular session, including Weekly Pay Mandates, the COVID Leave policy, and the UI fund debt.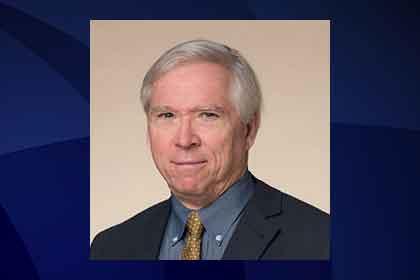 Episode 32 - EJ McMahon, The Empire Center - New York's Outmigration
EJ McMahon, Founding Senior Fellow of the Empire Center, stopped by the podcast to discuss New York's outmigration problem of hundreds of thousands of New Yorkers are leaving the state with their wealth and going to more tax-friendly states. We discuss the data and what it actually means for New York moving forward.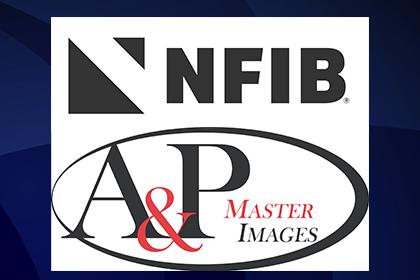 Episode 31 - Ashley Ranslow, NFIB NY & Howard Potter, Small Business Owner
New York State Director of National Federation of Independent Businesses (NFIB) New York, Ashley Ranslow, and Howard Potter, a Small Business Owner from Utica, recently joined the podcast to discuss the two minimum wage increase proposals in New York State. NFIB NY recently released a thorough report on the impacts of a minimum wage hike, and Howard Potter talks about the impacts on his graphic design business and how much it would cost his business which already pays new, unskilled employees above the minimum wage.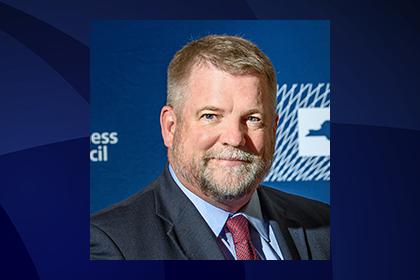 Episode 30 - Ken Pokalsky - CLCPA Impact
Ken Pokalksy stopped by the podcast to talk about the impact the Climate Leadership and Community Protection Act (CLCPA) will have on businesses and consumers. How gas stoves, newly constructed buildings, furnaces, and vehicles will cause consumers and businesses to change how they shop and function. What are the mandates and deadlines? Ken breaks it all down.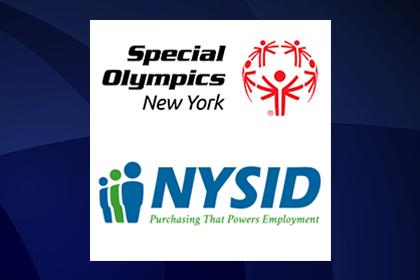 Episode 29 - Special Olympics New York / New York State Industries for the Disabled
Stacey Hengsterman, President & CEO of Special Olympics New York, and Maureen O'Brien, President & CEO of the New York State Industries for the Disabled, Inc. (NYSID) stopped by the podcast to discuss inclusion among individuals with disabilities. Both organizations promote inclusion and provide opportunities for individuals each in its unique way, the Special Olympics New York through athletics and NYSID through employment. The general public and private sector employers can each get involved respectively, to help promote and contribute to their missions.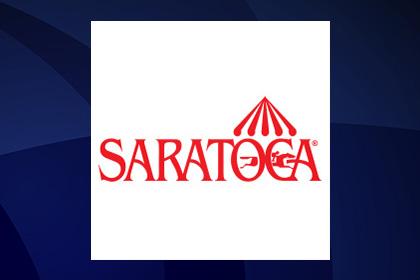 Episode 28 - Patrick McKenna - Saratoga Race Course (NYRA)
NYRA Vice President for Communications, Patrick McKenna, joined the podcast to discuss opening day at Saratoga Race Course, the summer meet and all the new features and attractions NYRA made at the track. We discuss the biggest racing days of the summer and where to enjoy the action once you get to the track.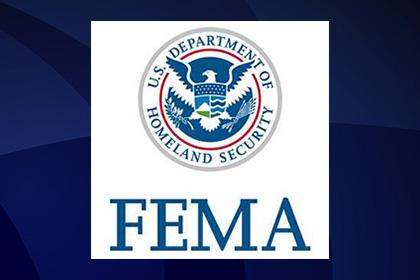 Episode 27 - Ekatherina Carrera - FEMA
FEMA and private sector businesses work hand in hand each year to provide services and resources to individuals and communities impacted during a disaster. Private sector businesses can fill out a free form to become with FEMA or other government agencies who need food, supplies, or equipment. Ekatherina Carrera, a Contracting Specialist with FEMA, walks us through the process and benefits of doing business with FEMA.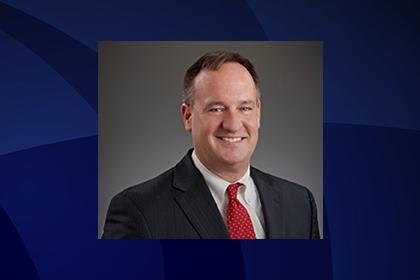 Episode 26 - Karl Sleight / Harris Beach - New York's Cannabis Industry
Karl Sleight, Partner, Harris Beach, joined the CONNECT Podcast to discuss the latest on New York State's cannabis laws. We break down where the licensing process stands, the challenges of non-licensed vendors selling products, and the impact of the industry on the economy and those who will be awarded licenses.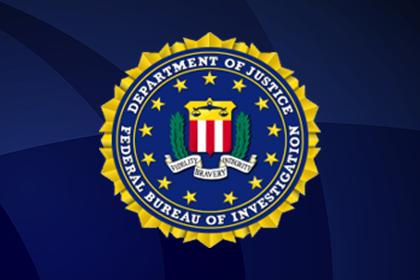 Episode 24 - Sam Baltzersen - FBI
FBI Supervisory Special Agent, Sam Baltzersen, stopped by the podcast to discuss cyber security. The FBI works businesses and the community on cyber security defense. We discuss what ransomware attacks are and how businesses are vulnerable to them and what employers can do to protect thier companies. We also discuss how increased threats from Russia are impacting how businesses and where business owners can go to learn more about targetd attacks and what other employers are facing.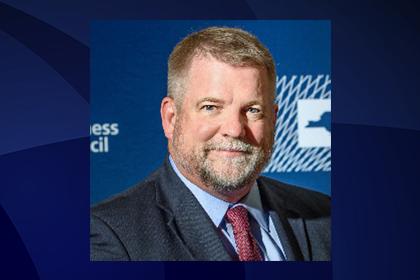 Episode 23 - Ken Pokalsky - Unemployment Insurance Fund Debt
Ken Pokalsky, Vice President of The Business Council, recently joined the podcast to discuss the state's mounting $9 billion Unemployment Insurance Fund debt. The debt ballooned during the state-mandated business shutdowns during COVID. Now employers across the state, responsible for contributions to the fund, must repay the debt. However, The Business Council has a few ideas on how the state can offset the burden for businesses, still in recovery mode.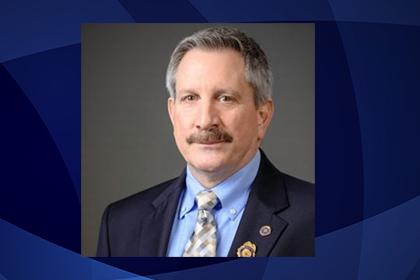 Episode 22 - John D'Alessandro - Firefighters Association of the State of New York
John D'Alessandro, Secretary of FASNY stopped by the podcast to discuss the need for volunteer firefighters throughout the entire state of New York. There has been a 20% decline in volunteers; why? And what does a declined volunteer pool mean for the safety of communities, particularly upstate? John also discusses what businesses and the public can do to support volunteer departments beyond becoming a member.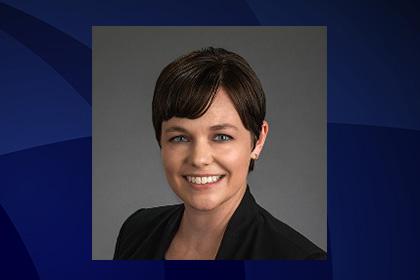 Episode 21 - Jenna Shrove - The Great Resignation
Jenna Shrove from the US Chamber of Commerce joined the podcast to discuss the Great Resignation. Also known as The Great Quit, a movement started in February 2021 has led to nearly 40 million Americans voluntarily resigning from their jobs. How many have quit in New York State? Why? And what long-term implications this will create on the economy is discussed in this episode.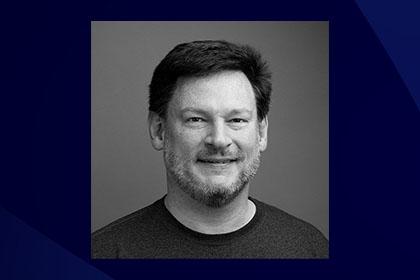 Episode 20 - Tim Graham - Buffalo Bills Stadium
Tim Graham, Senior Writer for The Athletic covering Buffalo sports, recently joined the podcast to discuss the future of a new Buffalo Bills stadium. Tim talks about location, roof specs, and costs. How much money will a new stadium cost not only the Bills but taxpayers in New York State? Also, why has no deal been announced yet, just one football season away from a deal needing to be in place?