CONNECT, The Business Council Podcast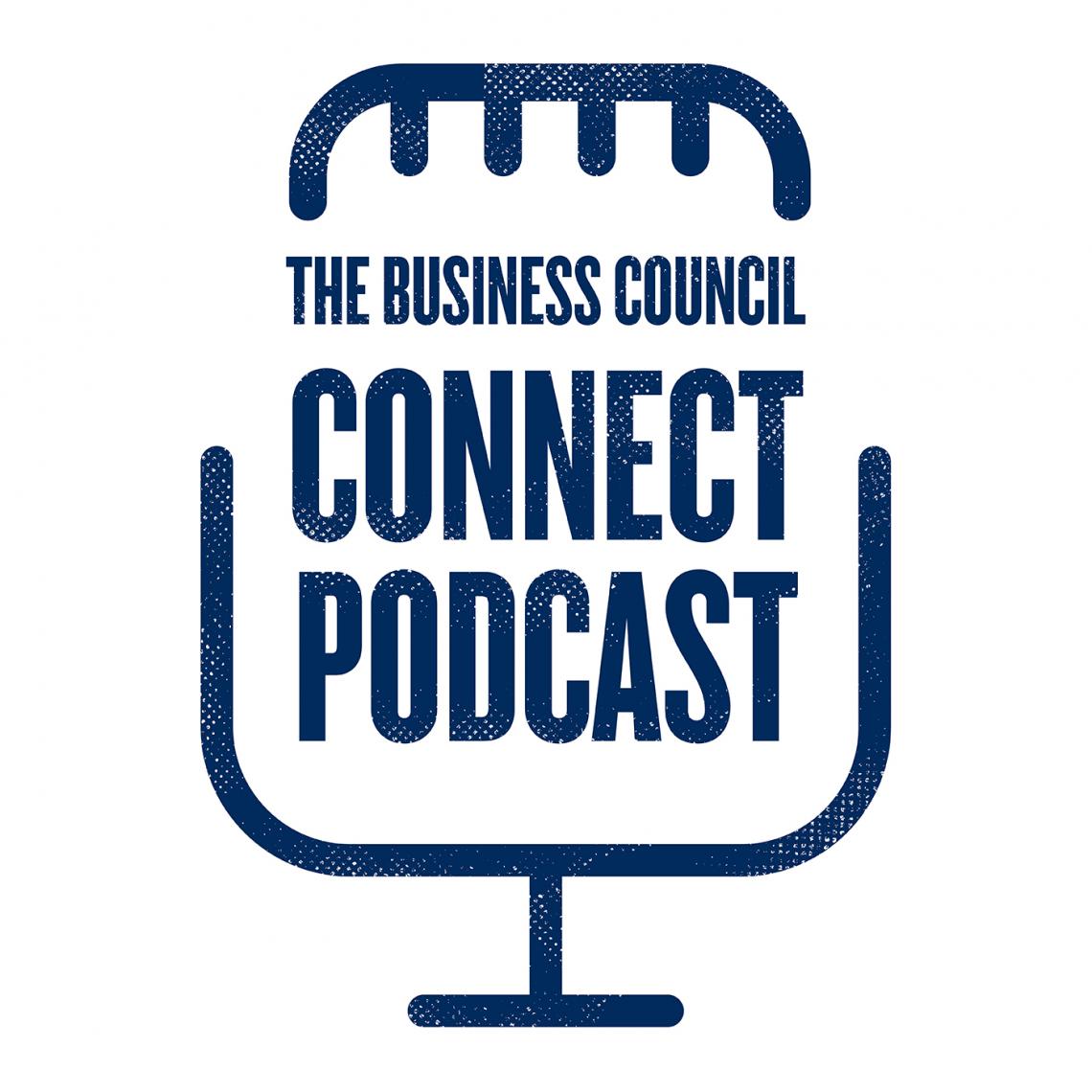 CONNECT, The Business Council Podcast is hosted by President & CEO Heather Briccetti. With over 2,000 members, The Business Council is New York State's chamber of commerce, manufacturing association and leading business advocacy group. CONNECT focuses on business issues while also delivering guests who are news makers across New York State.
---
Subscribe and Get Notified!
CONNECT, The Business Council Podcast is available for subscription on iTunes and Spotify. By subscribing you will be alerted of the most recent episodes when they are uploaded.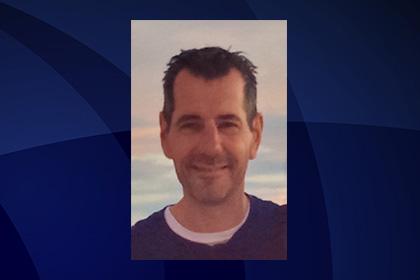 Episode 15 - Jeremy Wladis - The Restaurant Group
Jeremy Wladis, President of The Restaurant Group, and five different restaurants from New York City to Charlotte recently joined the podcast to discuss the pinch restaurants are feeling in New York City due to restrictions and the pandemic. Wladis also discusses the differences in restrictions from state to state, the current difficulties of operating in Washington DC, and how he survived the 2015 Amtrak train crash.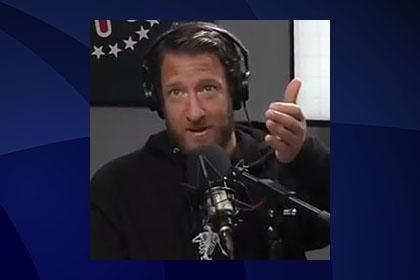 Episode 14 - Dave Portnoy - Barstool Sports
Barstool Sports founder and President, Dave Portnoy, joined the podcast to discuss his small business fundraising venture. To date he has helped raised almost $20 million for businesses struggling from the pandemic. The money has gone nationwide, including to a few businesses in New York State. He also dishes on the best pizza in New York.