Business Council Speakers Bureau
Making Your Event a Success!
Planning a great meeting involves details too numerous to count... not the least of which is booking just the right speaker. Quality speakers are critical to your meeting's success.
The Business Council's Speakers Bureau focuses on providing you with the best speaker for your event that we hope will exceed your expectations.
Our speakers are both entertaining and informative. They have a wealth of knowledge about government affairs and the people who influence policy in Albany, across the state and in Washington.
Whether you're looking for a speech or lecture on today's hard-hitting business topics or the latest Human Resource tips we have a speaker that will fit your needs.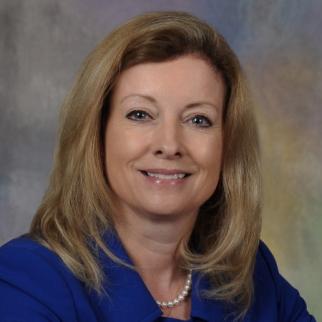 Heather C. Mulligan, President and CEO
Heather C. Mulligan is the president and chief executive officer (CEO) of The Business Council of New York State, Inc., the primary, statewide association advocating for New York's business community. Ms. Mulligan is a dynamic leader, trusted advisor and champion for economic growth, good jobs and strong communities across New York.
As a visionary for New York's economy, she has created a leading voice for business on economic growth, corporate governance, tax policy, labor, manufacturing, campaign finance reform, value creation, and education, among other issues.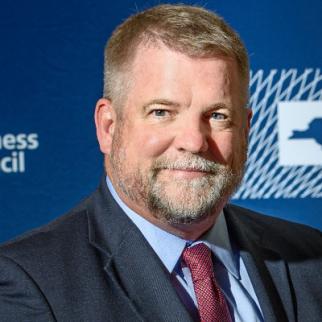 Ken Pokalsky, Vice President
Specialties: Taxes, Economic Development and Chambers of Commerce, Contract Procurement, Government Affairs, Manufacturing, Small Business
With more than 30 years of business advocacy and association management experience, Ken oversees The Business Council's overall legislative and regulatory advocacy efforts, and is directly responsible for the Council's lobbying on taxation and economic development, as well as its Lobby Act reporting and compliance. He has extensive experience on a wide range of business issues, including environment, workers' compensation, government procurement and others. He has served on numerous state advisory panels, including state's Business Taxpayer Advisory Committee, its Environmental Justice advisory, the Superfund Working Group and others. He is a graduate of the SUNY Albany Graduate School of Public Affairs and SUNY at Brockport.
You can contact Ken at [email protected].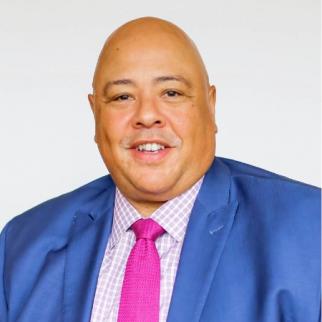 Paul Zuber
Specialties: Technology/Telecommunications, Gaming/Racing/Wagering, Hospitality/Travel & Tourism
Paul Zuber serves as Executive Vice President and is responsible for advocacy on technology/telecommunications, gaming/racing/wagering, and hospitality/travel & tourism. Paul brings the knowledge and unique insight of more than two decade's worth of experience working both in key positions within the New York State Legislature and as a pivotal and successful advocate for such high-profile clients as Firemen's Association of the State of New York, MGM, Resorts World, Total Wine and More, and the New York State Laborers. After Paul earned his JD from the University of Maryland, he joined the New York State Senate Majority Counsel/Program staff. During the next seven years, Paul became a highly respected advisor to the Majority Leader and key members of the Senate Conference. His particular issue areas covered a diverse range of key policy subjects such as transportation, racing and wagering, alcohol and beverage control as well as NYS fiscal policy as Paul represented the Senate in ongoing Budget negotiations with the Assembly and the Executive while in State service.
You can contact Paul at [email protected]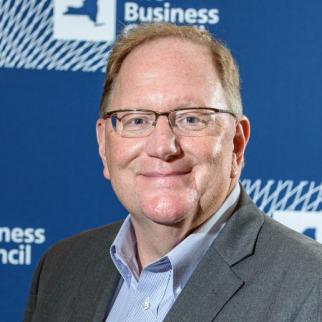 Frank Kerbein
Specialties: Labor and Human Resources, Occupational Safety & Health (OSH) Unemployment Insurance and Workers' Compensation
Frank is responsible for advocacy on labor/HR, unemployment insurance and workers' compensation issues, and for providing human resources consulting services to Council members. Frank comes to The Business Council from the New York State Funeral Directors Association where he provided human resource and OSHA consulting services to employers of all sizes. Prior work experience includes human resources staff and leadership positions in the financial services and health care arenas. Frank is a graduate of Cornell University's School of Industrial and Labor Relations with nearly 35 years of experience in human resource management. He is a certified Senior Professional in Human Resources (SPHR), a Certified Association Executive (CAE), and a frequent presenter of human resource topics across the state and nationally.
You can contact Frank at [email protected].