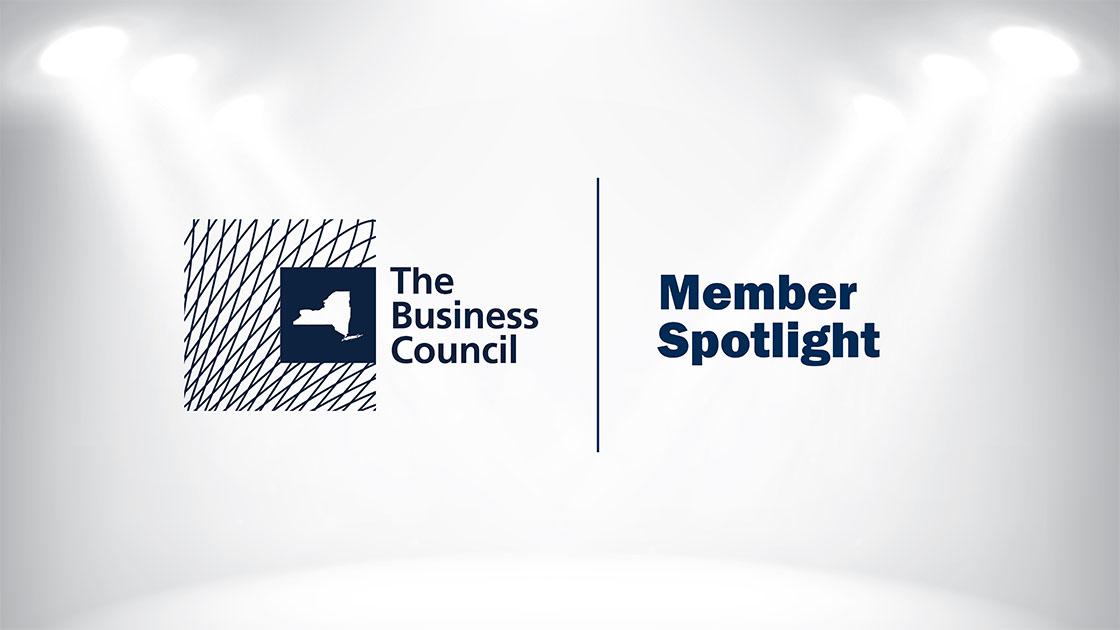 Member Spotlight
Every one of our members is unique and so are their stories. Each month the Member Spotlight takes a behind the scenes look of one of our members to showcase their story of who they are and what they do!
Checkout previous spotlights below!
Saratoga Eagle
This month's feature is on Saratoga Eagle Sales & Service. Saratoga Eagle Sales & Service is a fourth-generation family-owned parent company that employs approximately 500 people state-wide between their three businesses. Founded in 1928, just after prohibition, the Vukelic family has gone from a beer distributor to one of the state's largest beer distributors and Ready To Drink (RTD) beverages such as seltzers. The company operates out of a state of the art 150,000 square foot facility delivering 5,000,000+ cases annually.
Previous Member Spotlights
---
April 2021 | Kennedy Valve
Since 1877, this New York State company has been manufacturing fire suppression water system products for both underground and above. Kennedy Valve fire hydrants are made in Elmira and used all over the US and the rest of the world. The 330 employees at the Elmira location make this one of parent company McWane Inc.'s largest factories in the US. Find out more about Kennedy Valve.
February 2021 | Confer Plastics
This family-owned manufacturer of swimming pool & spa accessories along with custom blow-molding has called Buffalo, NY home since 1973. Confer employs approximately 220 people that produce an average of 80,000 units per year. Currently production is at an all-time high due to the pandemic and the resulting economy of homeowners re-investing into the leisure aspects of their homes. Find out more about Confer Plastics.
January 2021 | USA Natural Patches
Jerry Castello, CEO and New York native, is proud of his all natural B1 patches meant to boost immune systems and help improve lives. The company is an official partner of NBC Sports, CUNY Athletics, and a sponsor of Big 3 Basketball, and provides patches to several corporations, professional athletes and sports teams. During the pandemic USA Natural Patches donated tens of thousands of patches to frontline and essential workers, while offering promotional Buy One Get One Free offers to customers.