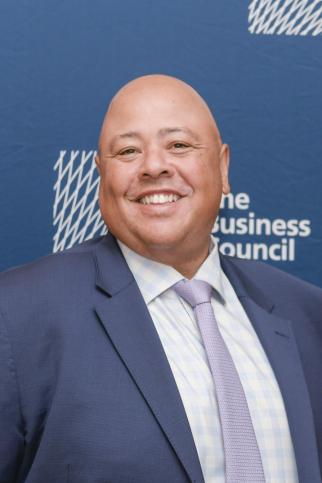 Executive Vice President
Paul brings the knowledge and unique insight of more than two decade's worth of experience working both in key positions within the New York State Legislature and as a pivotal and successful advocate for such high-profile clients as Firemen's Association of the State of New York, MGM, Resorts World, Total Wine and More, and the New York State Laborers.
After Paul earned his JD from the University of Maryland, he joined the New York State Senate Majority Counsel/Program staff. During the next seven years, Paul became a highly respected advisor to the Majority Leader and key members of the Senate Conference. His particular issue areas covered a diverse range of key policy subjects such as transportation, racing and wagering, alcohol and beverage control as well as NYS fiscal policy as Paul represented the Senate in ongoing Budget negotiations with the Assembly and the Executive while in State service.
In 2010 Paul joined Albany Strategic Advisors as a Vice President working with many of the firm's top clients on a range of legislative issues. Over the years Paul has utilized many of the contacts and experience gained in the Senate to guide ASA's clients through a multitude of complex issue areas relating to alcoholic beverage control, racing and wagering, MWBE compliance and enforcement, and labor relations. Before joining ASA, Paul spent seven years as the Director of Legislative Affairs for Powers & Company where he managed and provided strategic advice for all of the firm's legislative and state procurement clients. Throughout his professional career, Paul has worked closely with members of the New York State Black, Latino, and Asian Caucus on such important issues as the NYS Minority and Women-Owned Business program and other caucus priorities. New and continuing clients benefit from the combination of Paul's results-oriented approach and tremendous experience providing bi-partisan New York State government relations.