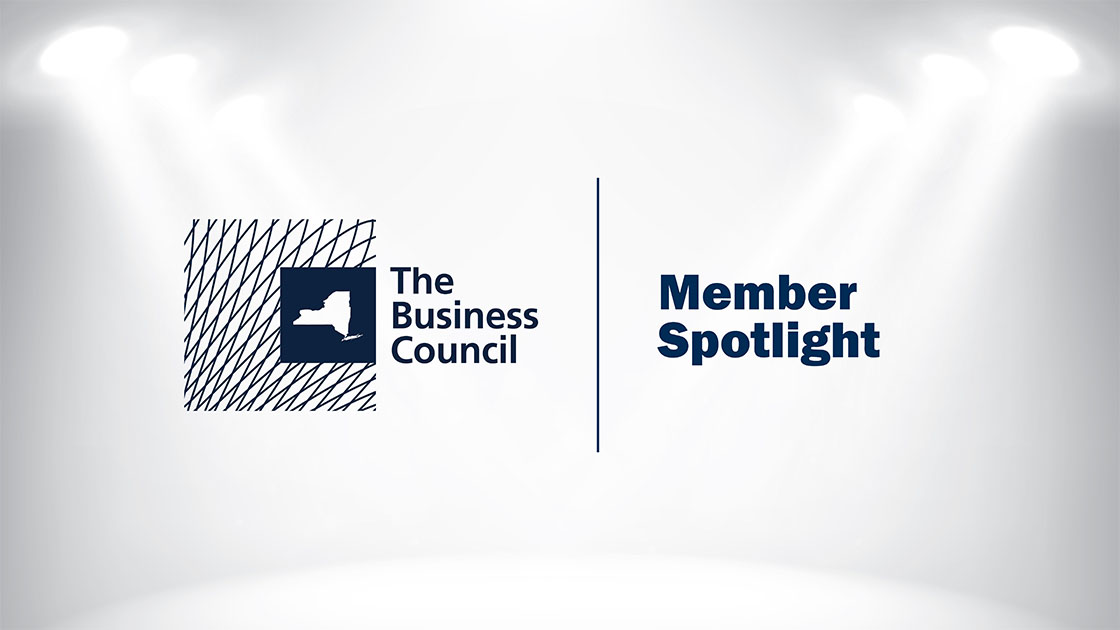 Every one of our members is unique and so are their stories. Each month the Member Spotlight takes a behind the scenes look of one of our members to showcase their story of who they are and what they do! 
This month's feature is on Unshattered, a non-profit handbag manufacturer whose employees are women on their second chance. Founded in 2016, Unshattered employs women in post addiction recovery and provides them with a job and ultimately a path to successful recovery. 
CEO and Founder, Kelly Lyndgaard, is a former IBM executive who was inspired one day by women telling their story of addiction. Kelly believes to successfully reach complete rehabilitation there needs to be a plan and action after initial treatment and counseling.    
In June of 2019, Unshattered is celebrating three years of full-time employment for women in recovery with ZERO relapses for their employees!