The Corning Award for Excellence
The most prestigious award presented by Corning Incorporated and The Business Council of New York State, Inc., is a magnificent piece of original Steuben Glass, handcrafted by masters in Corning, New York, and given each year to a New Yorker who has demonstrated an outstanding level of accomplishment and a deep and sustaining commitment to the people of New York State.
---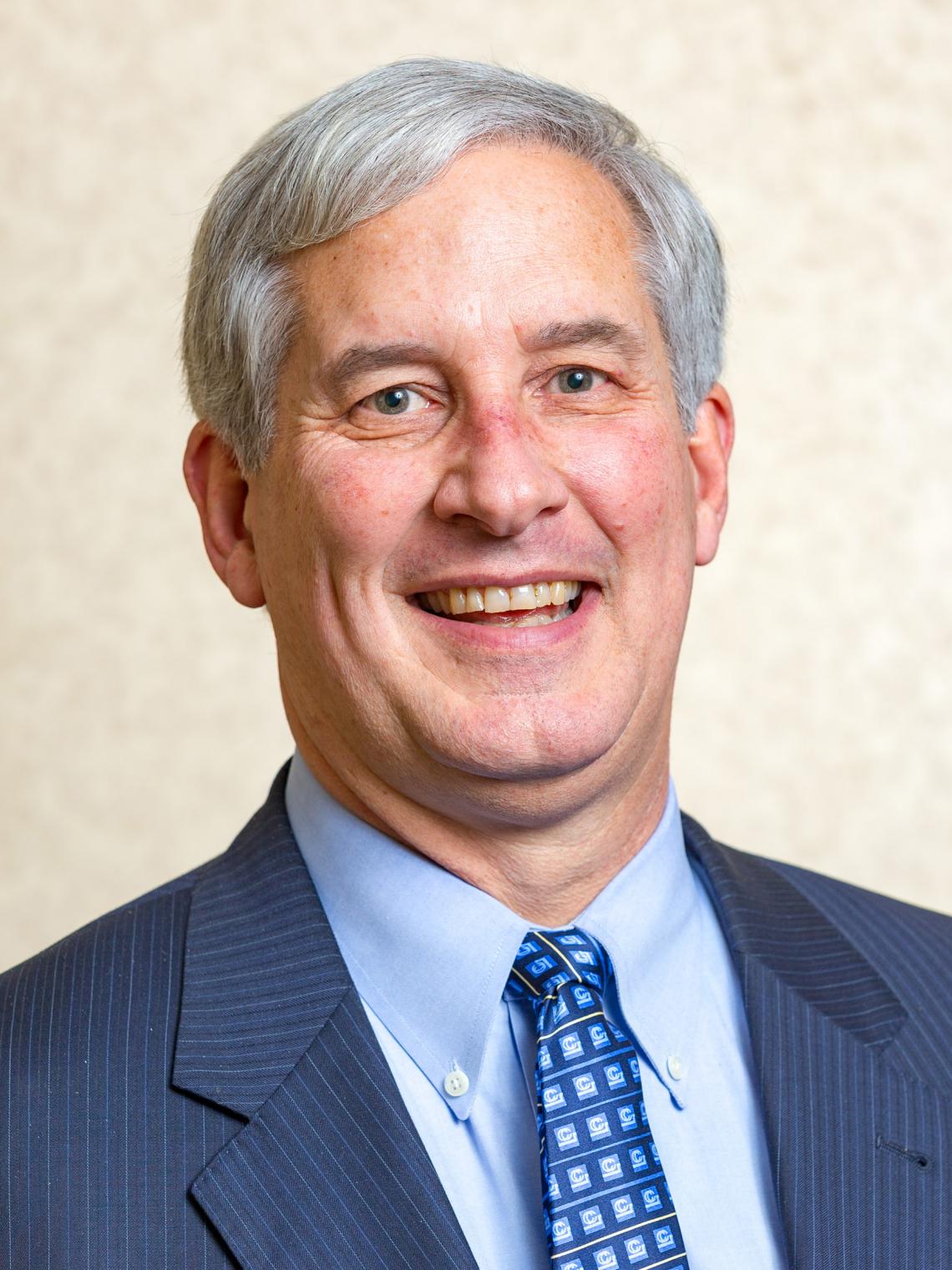 Congratulations to our 2021 Corning Award winner...
G. Thomas Tranter, Jr
---
G. Thomas Tranter, Jr. was President of Corning Enterprises and Director of Community and Government Affairs until his retirement in 2020 from Corning Incorporated after 20 years of service. In this capacity, Tranter was responsible for achieving the mission of Corning Enterprises: to positively impact the economic, cultural, educational, and social health of the region in and around the Corning area. In his Government Affairs role, he collaborated and worked closely with state and local government leaders on a variety of public policy issues.
Prior to joining Corning, Tranter served as Chemung County Executive, a position he was elected to for three four-year terms. Before assuming the county executive post, he served as Deputy County Executive and Horseheads Village Manager.
Tranter served eight years as the Co-Chairman of the Southern Tier Regional Council, an appointment by Governor Andrew Cuomo.
Currently, Tranter serves on the boards of Chemung Financial Corporation, Elmira College, and Southern Tier Central Regional Planning & Development Board. He also is the Chairman of the Regional Civil Service Commission and Finger Lakes Wine Country Board.
Previously he served as Chairman of Three Rivers Development Corporation, The Business Council of New York State, United Way of the Southern Tier, and the Community Foundation of Elmira-Corning and the Finger Lakes. He also served as Secretary of Chemung County Industrial Development Agency and was a board member of the Guthrie Corning Hospital, Southern Tier Economic Growth (STEG), Health Ministry of the Southern Tier (HMST), and the Five Rivers Council – Boy Scouts of America.
Tranter holds a Bachelor of Science from Elmira College and a Masters of Professional Studies from Alfred University. He also is a graduate of Cornell's executive development program.
Previous Winners
Erland E. Kailbourne (1999)
John J. Phelan, Jr. (1996)
Barber B. Conable, Jr., (1995)
Raymond T. Schuler (1990)
Warren M. Anderson and Stanley Fink (1989)
Edmund T. Pratt, Jr. (1988)
James D. Robinson III (1987)
Franklin A. Thomas (1986)
Kitty Carlisle Hart (1985)