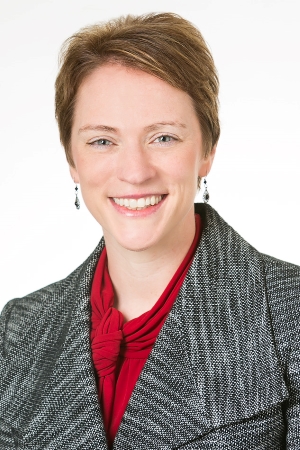 Kimberly Kilby, MD
Senior Leader, Medical Director, Customer Experience
MVP Healthcare
Dr. Kimberly Kilby is a family and preventive medicine physician who is passionate about population health and health equity. She is the dedicated clinical leader supporting MVP Health Care's Gia, which digitally presents virtual health offerings to help patients resolve their health concerns in creative, customer-centric ways. Dr. Kilby previously served as Associate Dean for Academic & Student Affairs at Albany Medical College and practiced clinically at AMC Bariatrics and Nutrition Group. She has also served as the Director of the Bureau of Communicable Disease Control for the NYSDOH where she directed the statewide surveillance for the 2009 H1N1 influenza pandemic. Dr. Kilby was named the 2015 Family Practice Educator of the Year by the New York State Academy of Family Physicians.
2021 Annual Meeting | Back to Business
Thursday, September 24, 2021 | 4:00 - 5:00 PM
Post-COVID: Can We Bend the Healthcare Cost Curve?