Victor Reis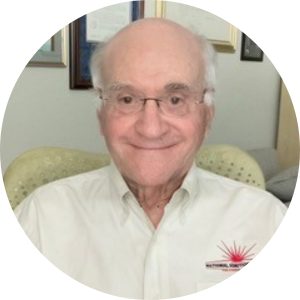 Retired Government Executive
Department of Energy
Retired on March 1, 2017, as Senior Advisor, U.S. Department of Energy where he worked on national security and nuclear energy issues. He led the development of the DOE's Science-Based Stockpile Stewardship Program as Assistant Secretary for Defense Programs in the U.S. Department of Energy from 1993 to 1999.
His past government appointments include serving as Director of Defense Research and Engineering (DDR&E) in the Defense Department; Director of the Defense Advanced Research Projects Agency (DARPA) and Assistant Director for National Security and Space, Office of Science and Technology Policy (OSTP), Executive Office of the President.
He was Senior Vice President for Strategic Planning at SAIC, Senior Staff Member at MIT Lincoln Laboratory and other industrial research and management positions. He has served on numerous advisory committees and boards for the DoD, CIA, NASA, U.S. Strategic Command, NNSA, U.S. Navy and Los Alamos, Sandia, Argonne and Idaho National Labs.
Reis earned a B.M.E. in from the Rensselaer Polytechnic Institute, (1957) an M.Eng. from Yale University (1958); and an M.A. and Ph.D. (1962) from Princeton University.
He has authored numerous scientific and policy publications and his awards include two Department of Defense Distinguished Public Service Medals, the Department of Energy James R. Schlesinger Award, the John S. Foster Jr. Medal, and an honorary medal from the French Atomic Energy Commission.