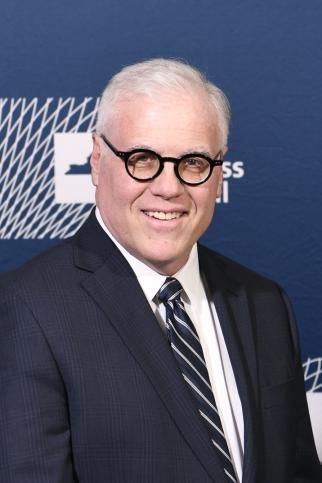 Vice President, Membership
Howard Becker is The Business Council's Vice President of Membership. He is responsible for The Business Council's Membership department's recruitment and retention. Howard joined the Business Council in 2013, after a 25-year career working in both houses of the New York State Legislature. Howard had the distinction of working for both the Democratic and Republican leaders of the New York State Assembly.

In addition to working in the Legislature, Howard has been employed as a political fundraiser on several New York State Assembly and Senate races and worked for two years as a national fundraiser on United States House and Senate campaigns in New York and Washington, DC.

Howard graduated from the State University of New York at Albany with a degree in Political Science. He is a member of the Empire State Society of Association Executives, the Association of State Chamber Professionals, and the American Association of Political Consultants.