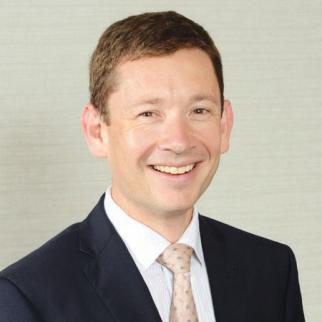 Darren Suarez is a Senior Director of Government Affairs, with responsibility for all advocacy on Energy, Environmental and Occupational Safety and Health
Prior to joining The Business Council, Darren worked at Hinman Straub LLC, where he lobbied for a number of Fortune 500 companies on energy and environmental issues. He also previously served as the program director for environmental and economic development for the New York State Senate, where he represented the Majority Leader at meetings and public events in addition to developing, amending, and negotiating economic development tax incentives.
Additionally, he was also a government affairs representative for the City University of New York and Cornell University, and worked for the New York State Department of Labor as a job services representative — working with employers to meet their workforce needs.
Darren holds a degree in Political Science from UMass — Dartmouth. He was the recipient of the 2006 Economic Development Service Award in recognition of work in attracting GlobalFoundries to construct a $3.2 billion 300 mm-wafer fab in New York State. In 2005, Darren was awarded the New York Nature Conservancy's Salamander Award for working to protect New York's biodiversity and was a joint recipient of the 2004 National Conference of State Legislatures Staff Chair Award for work as a primary author of New York's Brownfield Cleanup Program.
Darren can be reached at [email protected].