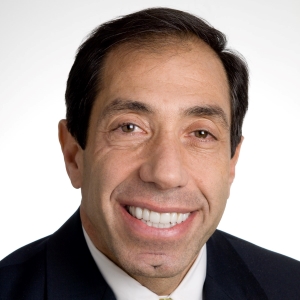 Charles A. Freni, Jr.
President & Chief Executive Officer
Central Hudson Gas & Electric Corporation
Charles A. Freni is the President and CEO of Central Hudson Gas & Electric Corporation, a regulated electric and natural gas utility serving approximately 300,000 electric and 80,000 gas customers in 8 counties of New York State's Mid-Hudson Valley. Mr. Freni was appointed to this position on September 15, 2018, and oversees 1,000 employees and a 2,600 mile service territory.
Mr. Freni began his career with Central Hudson as a Junior Engineer and has held various positions over the years, the most recent being Sr. Vice President of Customer Services and T&D Operations since 2004, and prior to that, Vice President of Engineering and Environmental Affairs beginning in 2000.
He earned a Bachelor of Science Degree in Mechanical Engineering from Union College in Schenectady, NY, and a Masters of Business Administration from Union College. Mr. Freni also received a Certificate of Professional Development from The Wharton School in Philadelphia, PA and is a Wharton Fellow.
He has served on boards and committees for various community organizations over the years and is currently a member of the board of the Community Foundation of Dutchess County, the Business Council of New York State, Newfoundland Power, NY Transco and a trustee of the Committee for Economic Development of The Conference Board.

2021 Renewable Energy Conference
Keynote Address
June 29, 2021 - June 30, 2021