Crystal Griffith Biography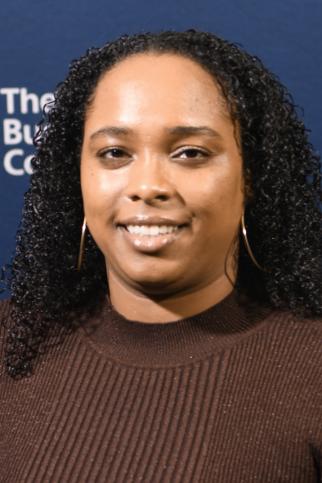 Director, Workforce Development
Crystal Griffith is the Director of Workforce Development. She joins The Business Council with diverse experience in social welfare, non-profit community programs, education, and professional development.
Before joining The Business Council, Crystal contracted with the New York State Department of Health's Bureau of Early Intervention. She has spent five years in elementary education and five years in Higher Education— providing professional development in both entities. She also has experience working with community programs throughout New York State on program development and grant securement.
Crystal was raised in Brooklyn, NY, and moved to Albany, NY, to attend the University at Albany (SUNY). She graduated from the university with a Bachelor's degree in Psychology and Education and later earned her Master's degree in Social Welfare. Crystal also holds certificates in Non-Profit Management, Trauma and Crisis Management, Diversity, Equity, and Inclusion. She currently resides in the Capital Region.