A new member's experience is coming to The Business Council of New York State's website!
Over the next couple of weeks we will be transitioning our website login system to utilize our Association Management Platform. In preparation for this change here are a few things to know...
Your login will be changing.
---
Yes, it's a pain, but the good news is...
Your username will still be your email address.

After the change, just use the Reset Password link on the login screen to setup your new password.

You'll receive an email with a link to reset your password.

Make sure to check you junk/SPAM folder just in case the email doesn't end up in your Inbox.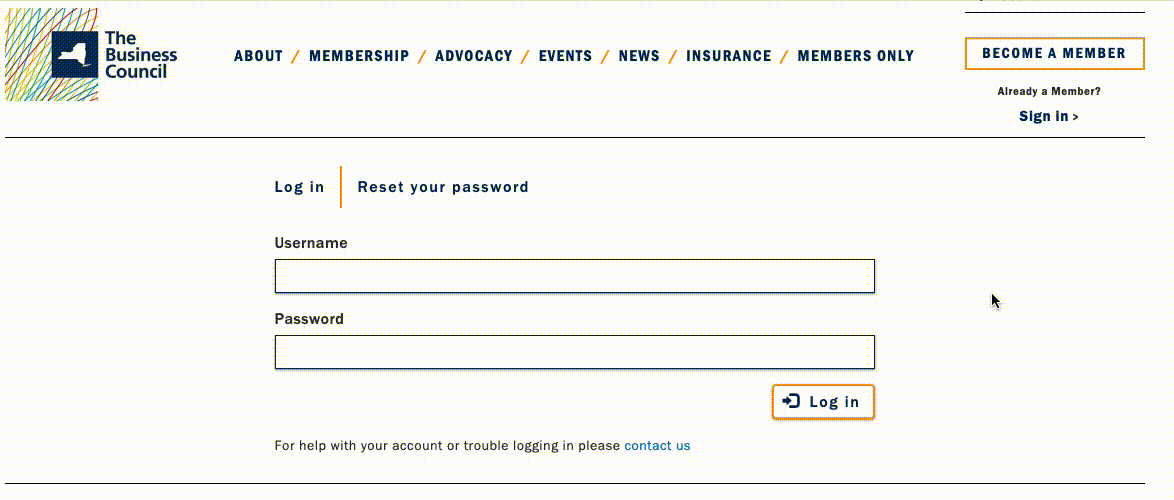 You will be able to manage your own profile.
---
Things like your...
Contact information

Communication preferences

Event registration information.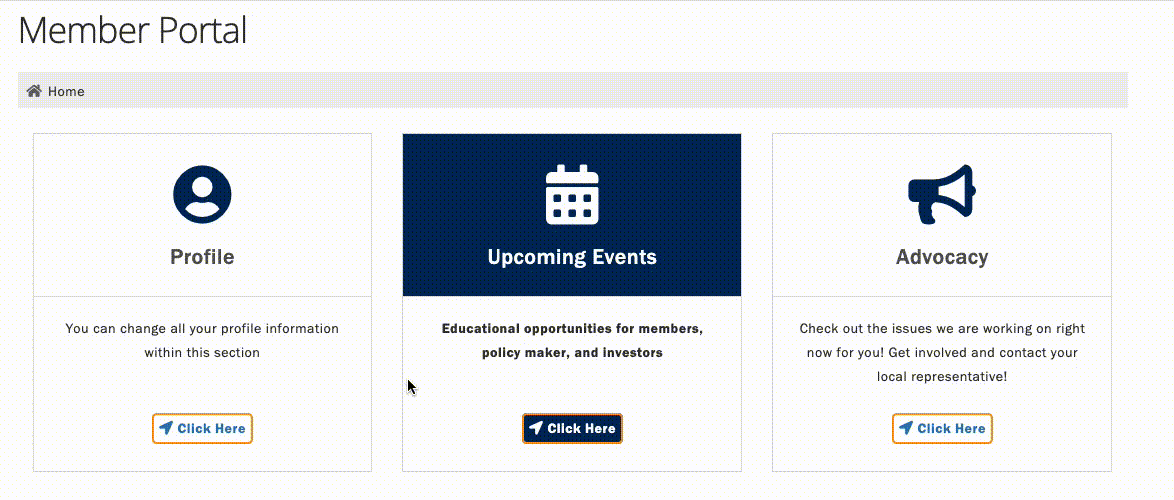 You will be able to register for events.
---
View a listing of all upcoming events.

Register for events

Manage your event registrations from within your profile.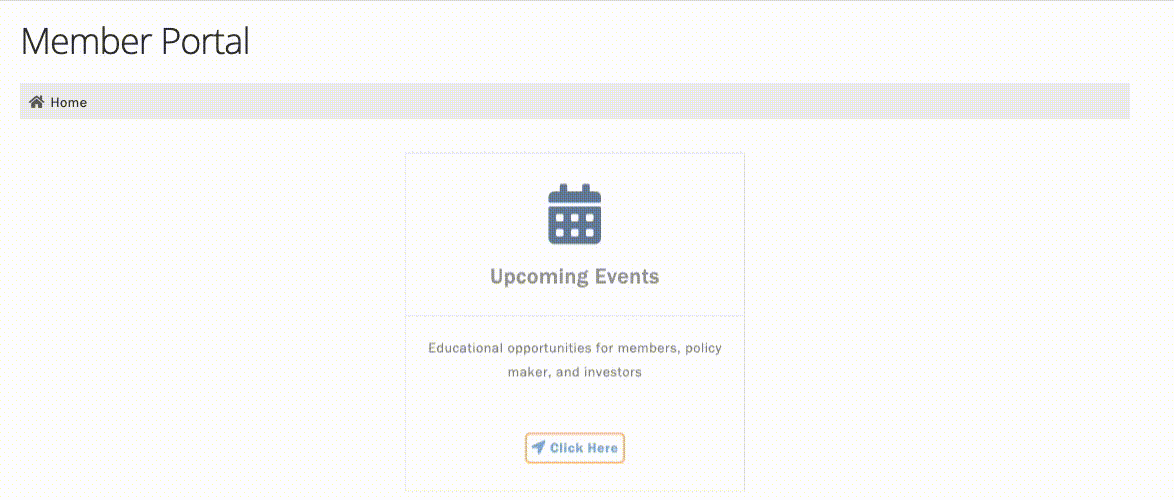 You will be able to manage your company's profile/roster and pay membership dues.
Designated staff in your company will have the ability to manage the company roster, manage company contact information, other organization level information and pay membership dues.
There will be information on Advocacy initiatives.
We will have a section on advocacy initiatives. You will be able to see initiatives we are working on and have the ability to contact your representative via text/email to voice your opinion.
You will have access to your registered Committees
You will be able to see the committees you are registered for and any documents or important information regarding that committee.