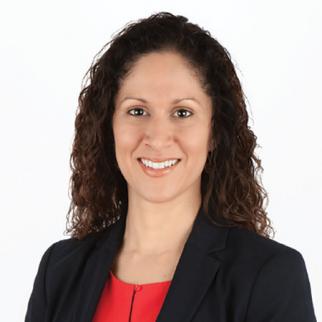 Director of Workforce Development
Amber Mooney is the Director of Workforce Development, responsible for advocacy and programs in education and workforce development.
Her diverse background includes economic development, workforce development, education, and she has been involved with the entrepreneurial ecosystem in New York State in a number of capacities. She currently serves on the Board of the Tech Valley Center of Gravity, a makerspace and business incubator in Troy, NY. As the industry engagement manager at FuzeHub, the statewide Manufacturing Extension Partnership (MEP) Center, she launched the Jeff Lawrence Manufacturing Innovation Fund, designed to spur technology development and commercialization throughout New York State.
Prior to FuzeHub, she cultivated business and education partnerships for the Ballston Spa Central School District, particularly for its industry- and technology-focused NYS Pathways in Technology Early College High School (P-TECH) program. As a program manager at the Center for Economic Growth, the MEP affiliate for New York's Capital Region, Amber crafted and implemented workforce development initiatives aligned with the region's tech-led economic strategies.
In August 2017, she was selected by the Association of Chamber of Commerce Executives (ACCE) for their Fellowship for Education Attainment, an immersive executive development program that provides chamber of commerce professionals with education and tools to improve the cradle-to-career education pipeline in the communities they serve. Throughout the year-long Fellowship for Education Attainment, she will work to develop a regional action plan to advance The Business Council's education attainment and workforce development goals.
She was a 2016 Albany Business Review "40 Under 40" award honoree, a recognition of up-and-coming business leaders in New York's Capital Region.
Amber received a Bachelor of Arts in Spanish Language and Literature from the University at Albany.