2021 Annual Environment Conference - Building the Green Economy of Tomorrow 
---
Join us for this year's conference that will bring together experts from both the private and public sectors to interact and share the latest information relevant to environmental issues in New York State.
The latest information, guidance, and employer resources on COVID-19.
Members of The Business Council have access to exclusive products and services, including The Human Resource Hotline, The Business Council Insurance Fund and our Government Affairs Albany Update.
NEWS CENTER
Working to create economic growth, good jobs and strong communities across New York State.
---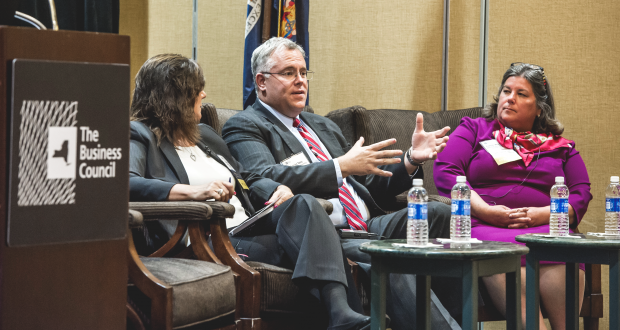 WHAT OUR MEMBERS HAVE BEEN UP TO